New products will be launched at the CSM2015 in Indianapolis, USA
Wednesday, February 4, 2015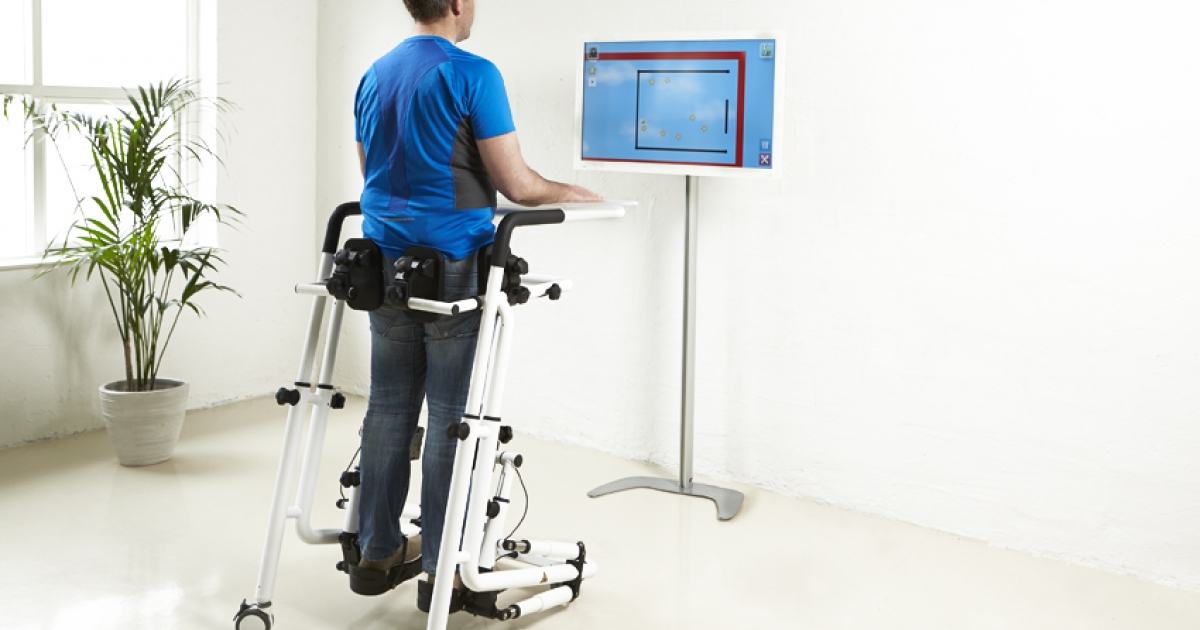 PARiiT - The interactive environment for active and passive range of motion of lower extremities
Come and get a demonstration on how an interactive dynamic stander PARiiT works and take advantages of computer games to improve gross motor function level, active and passive range of motion (ROM), balance etc.
Q-Pads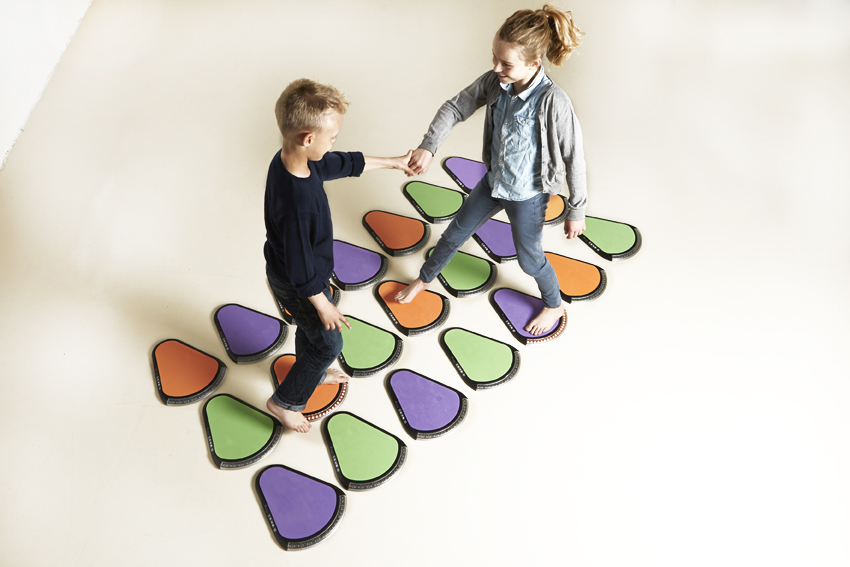 Come and try!
You can also try the interactive "step stones" Q-Pads and experience how simple things make great impact on the daily therapy treatment, such as motivation, visio-motor control and motor skills. The Q-Pads provide simple light signals as bio feedback to both the therapists and the user.
Flexible and easy to use!
Experience both NEW PRODUCTS at the LiteGait Booth #1809 - Indianapolis FEB 4-7th.