New addition to the office!
Thursday, February 25, 2021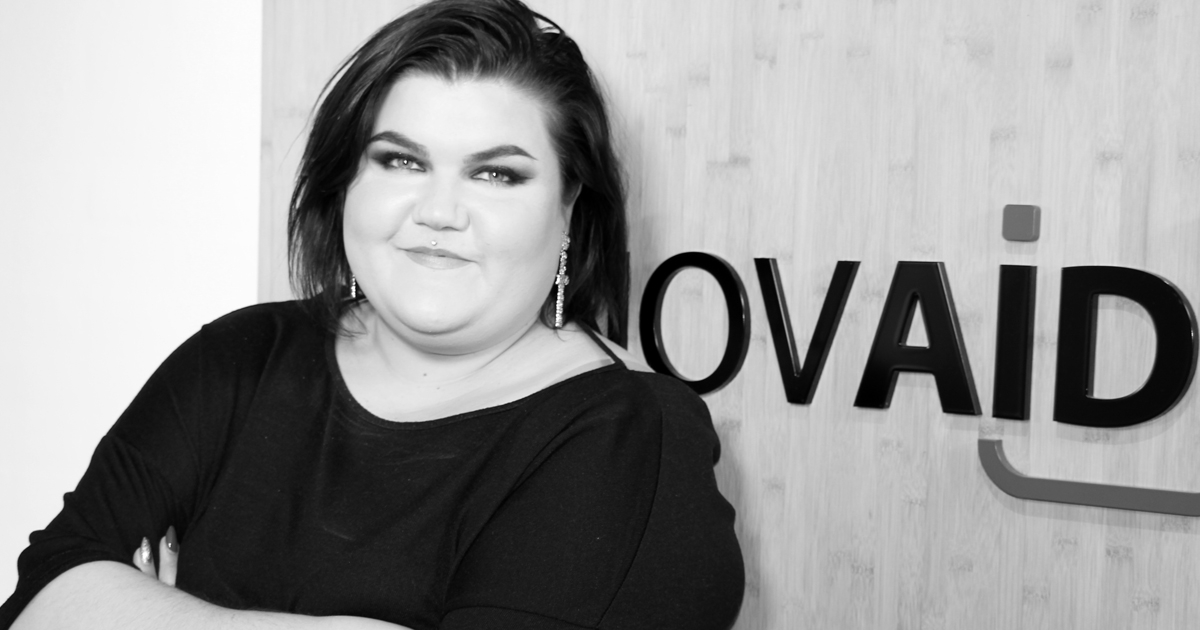 Please welcome the newest face in our office – Anna!
Anna is a marketing management student, and an internship is part of her education. It only took one short video interview to know that there would be a great match between us. She started mid-February and will be with us at until May
Besides being a student, she works as a makeup artist and lives in Viby with a friend. In her spare time, she loves being creative and doing DIY-projects. She wants to focus on digital business in her education and has a soft spot for social media and digital marketing in general.
At Innovaid she will handle different tasks and see different sides of the business. Her focus will be on marketing and communication, where we have a lot of exciting tasks. We strive to communicate better and more often with our customers and distributors, and now the reader might notice a renewed energy on the website, newsletter and social media.