MEET OUR NEW INNOVAID'ER!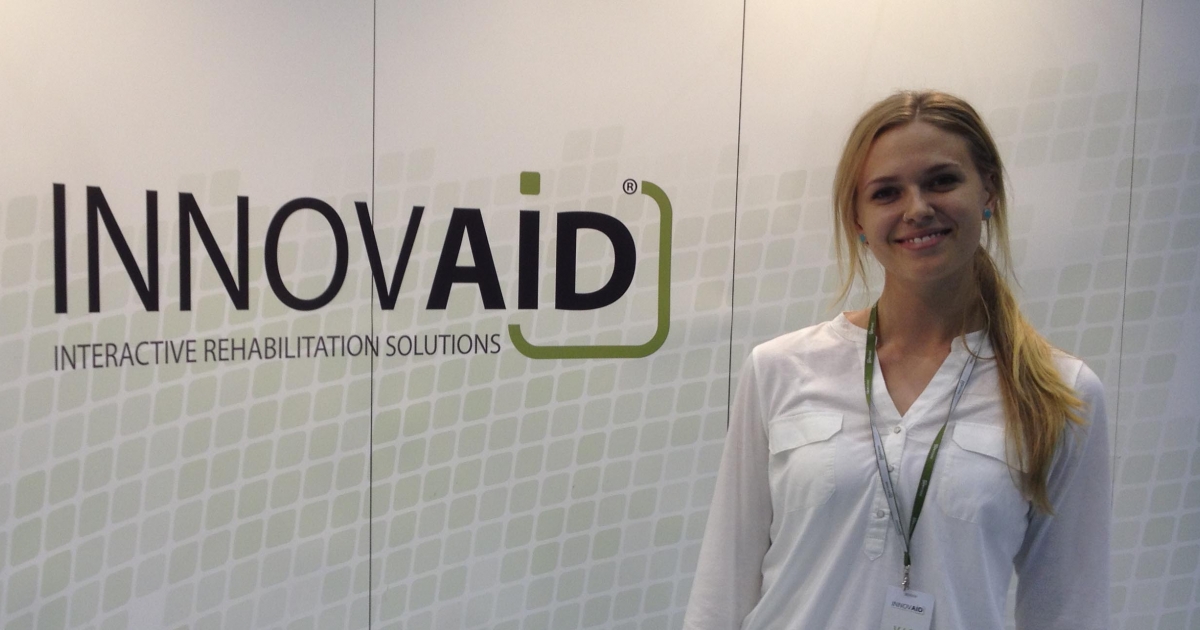 We are proud to present our new INNOVAID'er, who has just started at INNOVAID in Norway.
Eli Alice Wiik is employed as Physiotherapist and is educated at the University College Nordjylland (UCN) in Denmark. She has previously been working with children with Cerebral Palsy in an orphanage in Vietnam.
Eli Alice will primarily work with our Norwegian customers and users.
We wish her a warm welcome and look forward to the cooperation!