MAIS MOVIMENTO SOLE DISTRUBUTOR OF INNOVAIDS PRODUCTS IN BRAZIL
Friday, February 17, 2012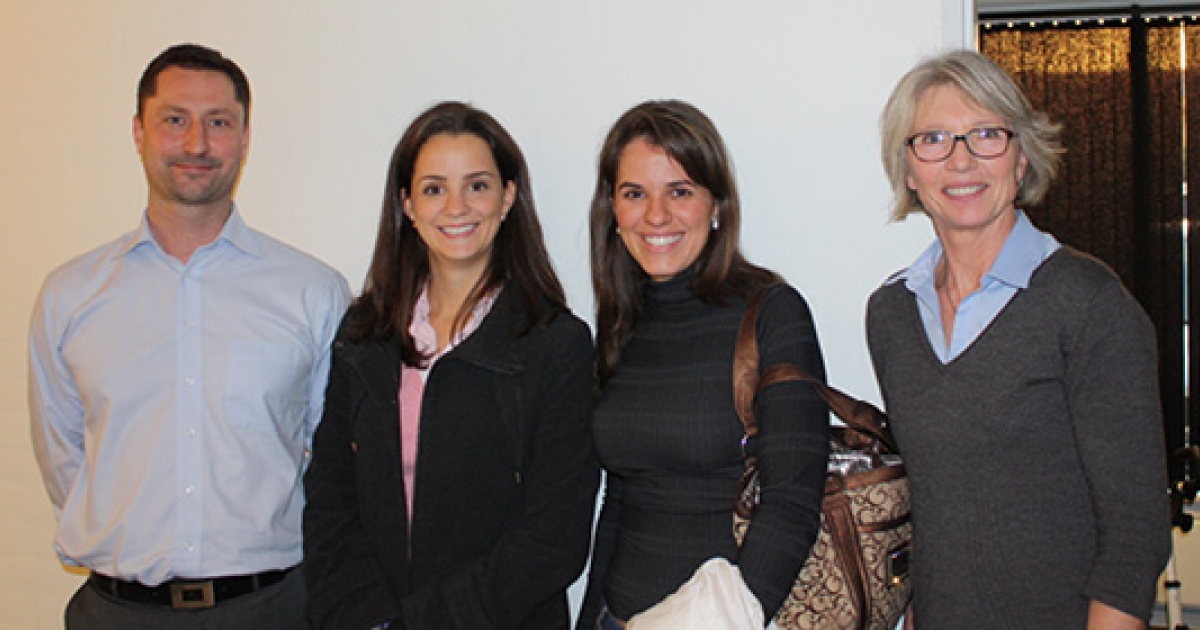 From the left: Martin Hjort (INNOVAID), Thaniê Airoldi (MAIS MOVIMENTO), Marina Airoldi (MAIS MOVIMENTO) and Bente Mygind (INNOVAID).
INNOVAID has entered into a distribution agreement with MAIS MOVIMENTO, a company serving the entire Brazilian market.
MAIS MOVIMENTO is a new Brazilian company that offers quality assistive technology to people with physical disabilities. The company's product portfolio, including walkers, walking technology and wheelchairs, as well as their competencies   are a close match to INNOVAIDs products. The company is centrally located in Brazil, in the city of Campinas close to São Paulo.