Innovaid turns 10 years!
Monday, September 16, 2019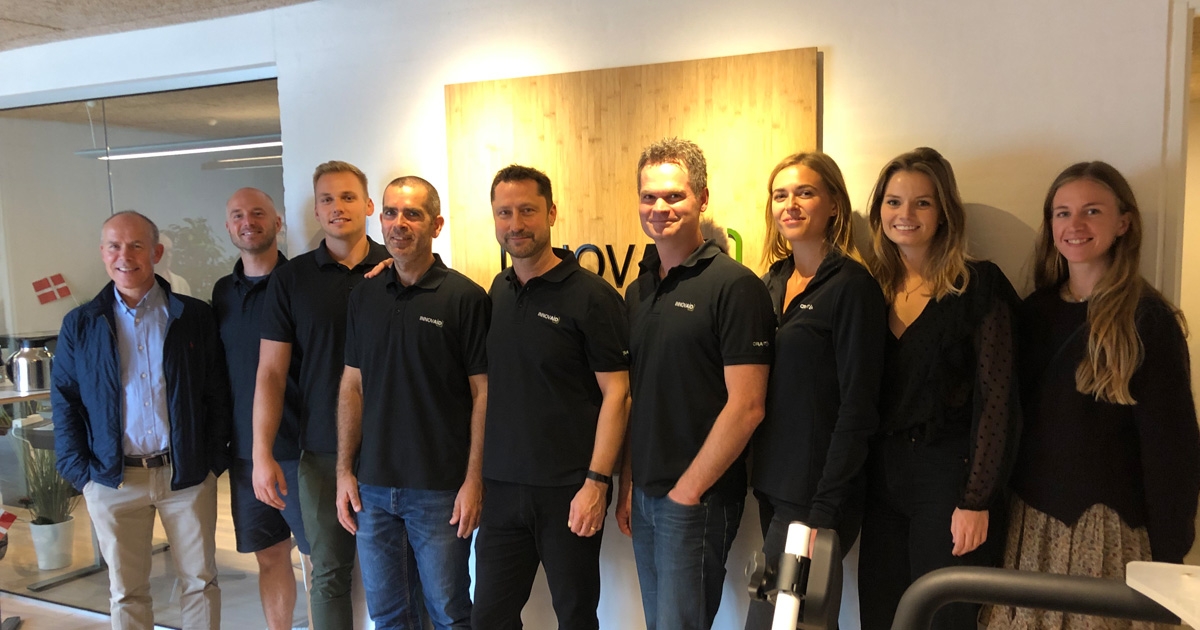 We are celebrating Innoviad's 10 years anniversary as a supplier of assistive aids, and we are really proud of that! It has been 10 years with lots of exciting experiences, challenges and motivation to make a difference.
Thanks to all of you, who have been a part of the journey the past 10 years – we are looking forward to many more.