INNOVAID is growing!
Wednesday, April 14, 2021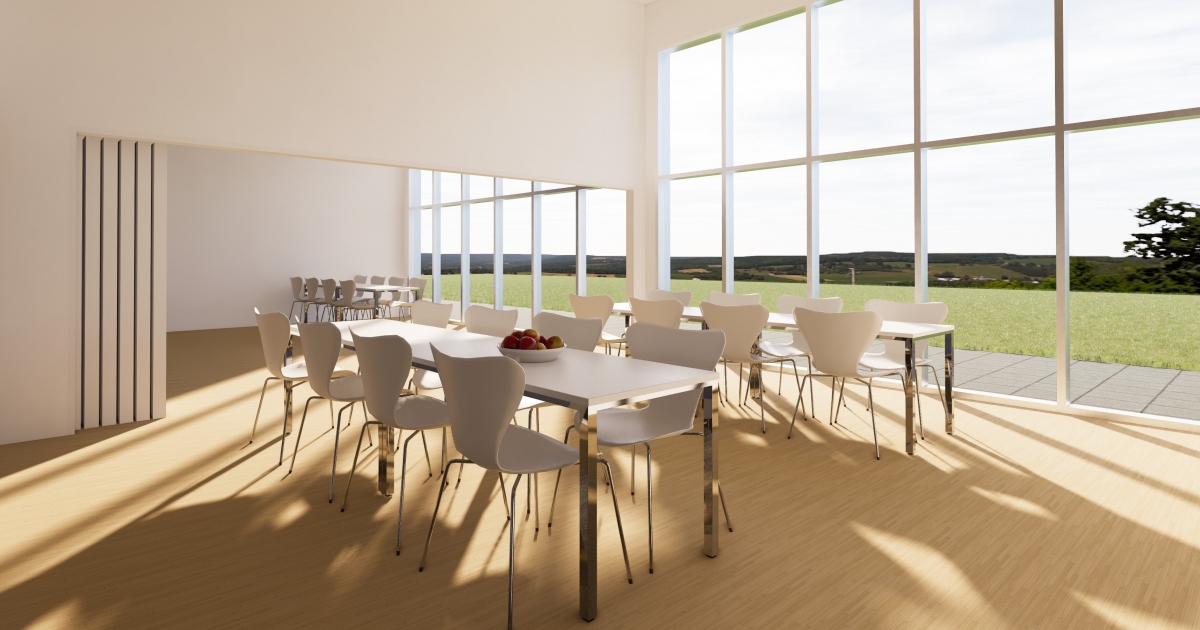 Big plans means bigger offices - and more room!
This Fall 2021 the main office of Innovaid is moving to brand new offices north of Aarhus.
The new building will be more than twice the size of the current head office.

The large and spacious offices will make it possible to have a better work environment, more in-house events and a better flow of goods.