INNOVAID goes East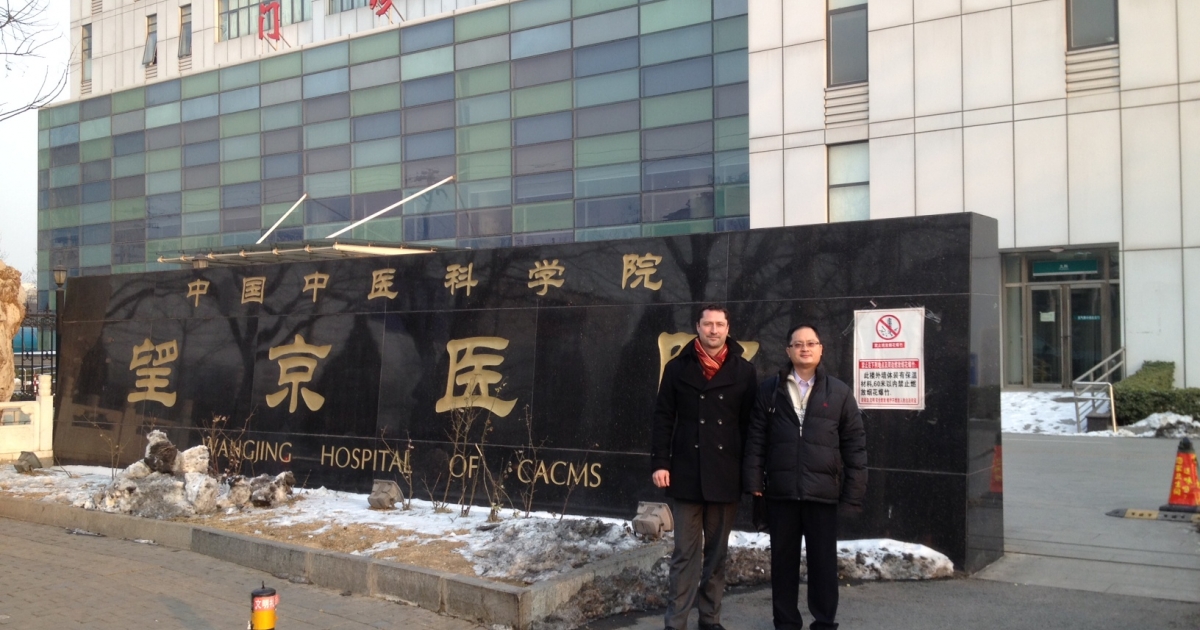 Director  Martin Hjort travelled east last week to visit collaborators and business partners in China. During the visit our products were updated with new exercises and useful information was exchanged.
INNOVAIDs director Martin Hjort visited several existing and potential Chinese collaborators last week. Among these were a rehabilitation centre for adults in Beijing and a rehabilitation centre for children in the town of ZhenZhou south of Beijing. INNOVAIDs HAPPY REHAB is already part of the daily treatment offered by both centres. Staff told with great enthusiasm of their experiences with the products and they appreciated the visit from Denmark, as it gave them a deeper insight into the products and new updates of the exercises.
Professionals crowd around the products, as Martin Hjort describes HappyRehabs qualities.
Our Chinese distributor, Deltason sells INNOVAIDs products throughout China and Hong Kong.
There are Chinese versions of all of INNOVAIDs products, so the product is fully understandable for the user.
Tommy Chan, director of Deltason, and Martin Hjort, director of INNOVAID, in front of the Wangjing Hospital in Beijing.