GMFCS… what?
Wednesday, April 24, 2019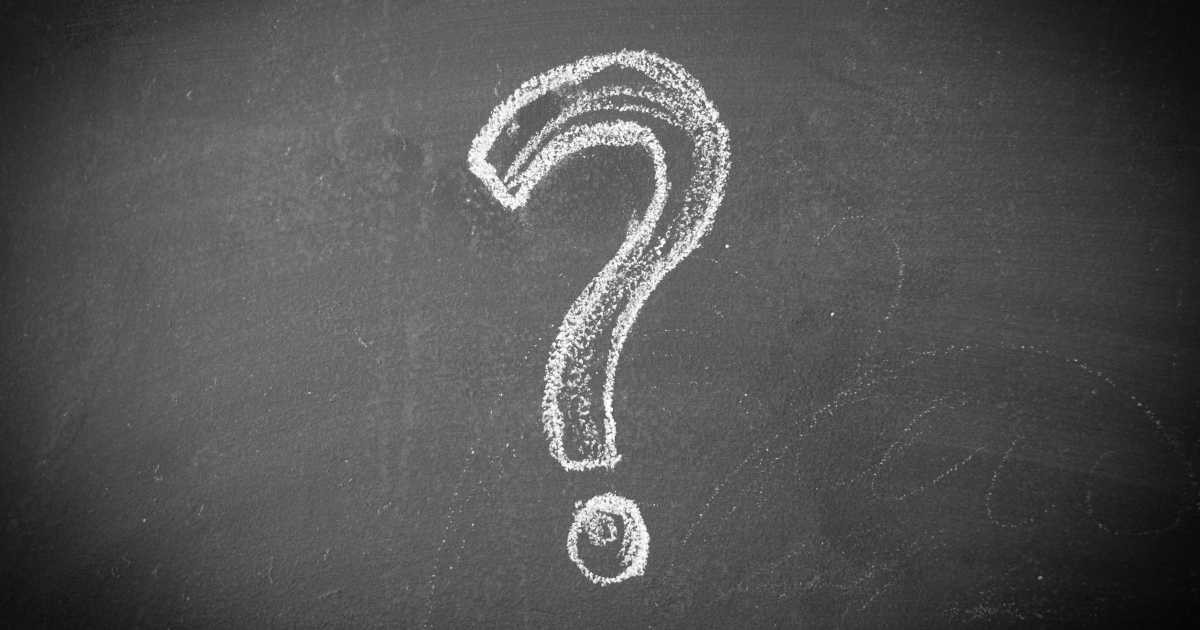 Maybe you have come across the five letters GMFCS, which is often used when talking about cerebral palsy. And maybe you aren't quite sure what the acronym stands for. We will give you a brief overview here.
GMFCS is short for Gross Motor Function Classification System. The system is developed to make it easier to classify gross motor functions for children with cerebral palsy. Cerebral palsy is a broad diagnosis, and the system helps describe the functional skills in a clear and simple way.
The child's gross motor functions are tested to clarify where on the 5-step scale the functions can be placed.
Children are different, and with the broad diagnose of cerebral palsy it is certain, that there is a difference in the children's functional abilities within each of the five levels. According to CPguide.dk, most children stay at the GMFCS-level they are at when they are two years old. Because of that, the scale is a useful tool to predict the child's further development.[1]
The 5 levels of the scale[2]:
Level I:
The child can walk, run and jump. Coordination and balance are challenged.
Level II:
The child can walk on stairs by holding on to the handrail. Trouble walking on uneven ground.
Level III:
The child can walk while holding on to a mobility aid. A wheelchair is used at longer distances.
Level IV:
The child uses a mobility aid or physical assistance to get around. It can be possible to walk shorter distances with help.   
Level V:
The child uses mobility aids to get around because of a lack of muscle control.
---