CPOP tracks your child's development
Wednesday, January 25, 2017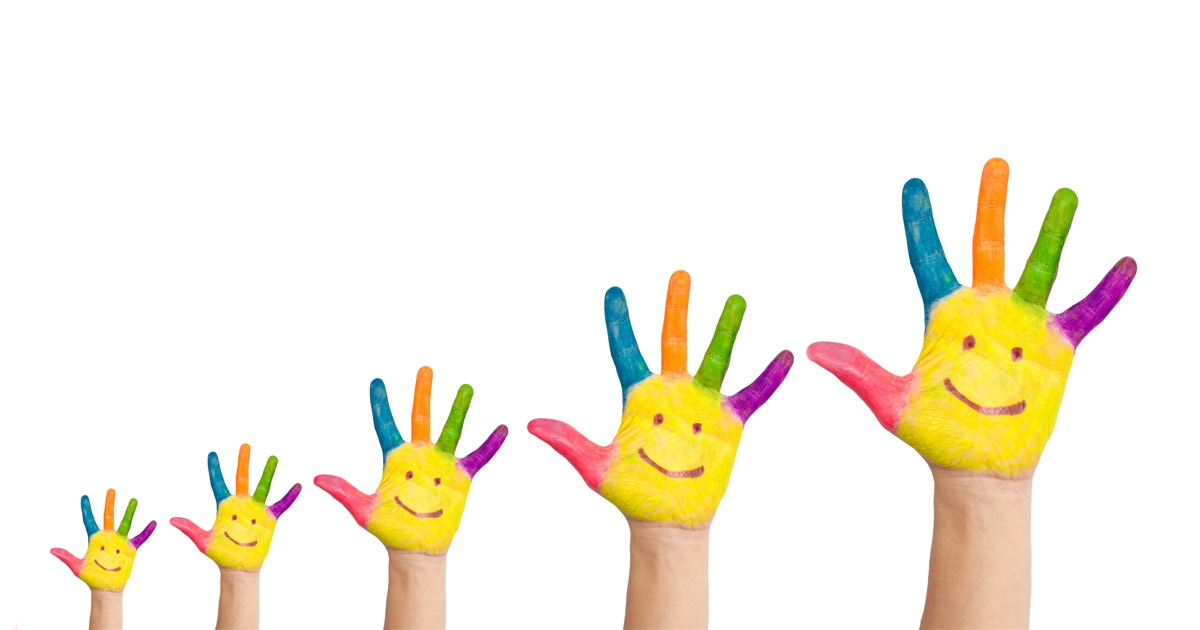 In the fourth week of January, the annual Cerebral Palsy Conference will be held in Oslo. The conference invites professionals, users and parents to meet and listen to presentations, see exhibitions and share experiences. The conference is well attended, with as many as 800 participants. It was established to give interested parties insight into the newest research in the area, and to create a forum for sharing experiences.
When the conference is launched in January, it will once again offer many interesting presentations and exhibitions.
Among the many events of the conference, there will be a presentation on early identification of infants with cerebral palsy, presentations about nutrition, and panel discussions between different professionals.
The conference also offers a presentation on CPOP. CPOP is a follow-up programme for children and youth with cerebral palsy. In CPOP, children and youth between 0 and 15 years are assessed in order to track their development over time. The programme is Swedish and has been used in Sweden since 1994. It is now also used in Denmark and Norway. In Norway, CPOP is approved by the National Quality Registry. CPOP stands for Cerebral Palsy Follow-up (opfølgning) Programme.
By assessing the child in his/her first years of life, it is easier to find the right treatment and tailor a programme that fits the individual child. The child is assessed once a year by physiotherapists, occupational therapists, pediatric neurologists, and pediatric orthopedic surgeons. These professionals have access to documents that record the child's development, which makes it easier to implement preventative treatment.
The programme was created to ensure that each individual child receives the right treatment, and in order to prevent injuries.
CPUP (the Swedish version of CPOP), has successfully decreased the number of hip displacements, severe spinal misalignments and severe postural dysfunctions for children with cerebral palsy. This is because each child's development has been followed closely, and X-rays have made it possible to closely monitor whether, for example, the femoral head (the 'ball' of the hipbone) is in place in the hip socket. If the femoral head moves and is on its way out of the socket, intensive therapy is necessary. This way it is possible to discover possible injuries early on, before they become serious.
If you want to read more about the Cerebral Palsy Conference and see the programme, you can find it here: (link: http://www.cp.no/tilbud-til-deg/arrangementer/global/2017/januar/cp-konferansen/)