COOPERATION WITH UK PARTNER KICKED OFF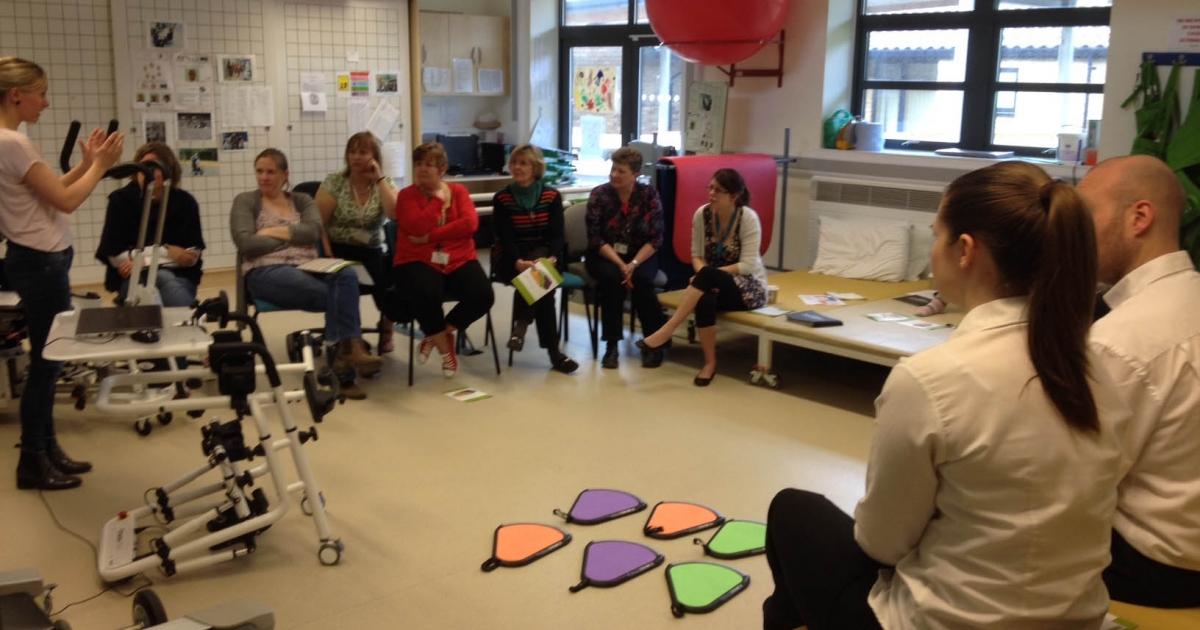 On 1 April, INNOVAID initiated cooperation with LECKEY, the UK's biggest producer of assistive technology for children.
Cooperation with LECKEY was kicked off by a visit to England in the beginning of April. INNOVAID's director Martin Hjort is looking forward to the working with LECKEY.
"I expect our cooperation to be interesting and rewarding. LECKEY has a solid position in the assistive technology market in the UK, and we have unique solutions in interactive rehabilitation", he says.
For many years LECKEY has delivered assistive technology to schools, hospitals and rehabilitation centres in England and Wales. They have product advisors throughout the UK and Ireland, as well as several global partners.
After a period of dialogue and mutual interest, cooperation is now a reality. Martin Hjort is sure that the cooperation agreement will benefit both partners.
"We're a good match. They are well established in the market, and we can offer a new dimension for their product portfolio," he says.
Martin Hjort will have the opportunity to introduce INNOVAID'S products to the British market on 12 and 13 June, where he will do a presentation at the Neurological Rehabilitation Therapy & Technology Expo 2014. The event is the largest in the UK for professionals in neurorehabilitation.
For more information contact Stephen Kirkpatrick T: +44 800 318265 (Regional Sales Manager, LECKEY) or Martin Hjort T: +45 86 78 99 33 (CEO, INNOVAID A/S).