Bring motivation back from Beitostølen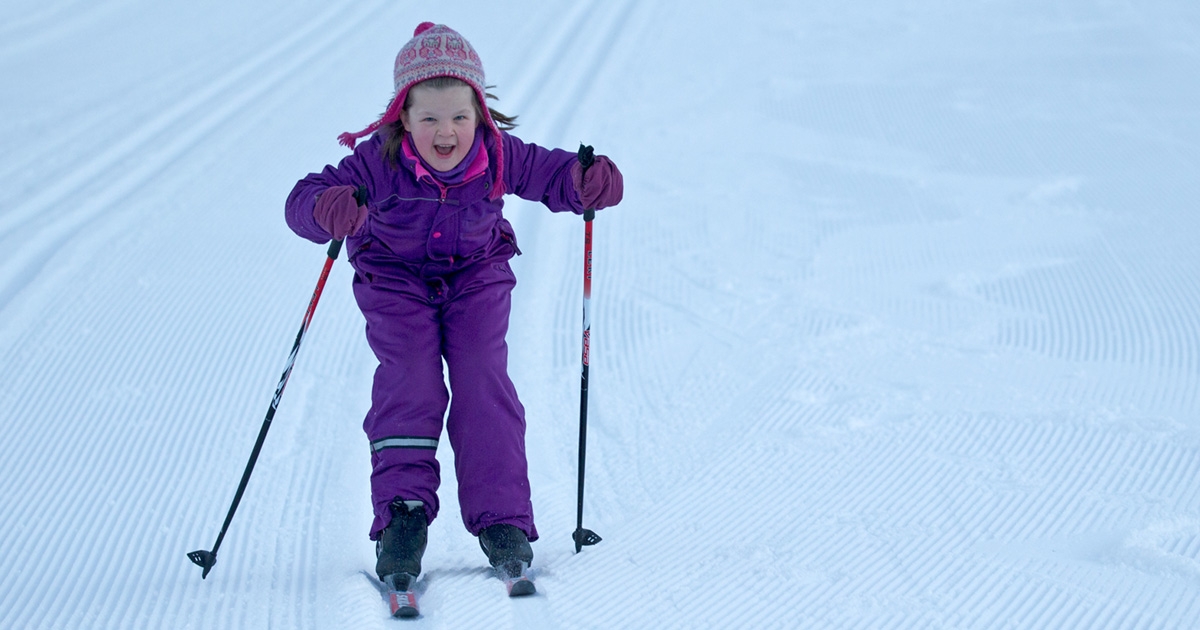 At Beitostølen HealthSports Centre in Norway, the staff works to promote joy in training and movement for children and adults with functional limitations. The staff at Beitostølen hopes to give users renewed motivation to be active at home as well. 
Beitostølen HealthSports Centre in Norway is not the first place you go after surgery and in the following rehabilitation phase. On the other hand, it is a place where many people with functional limitations come, when they have a hard time finding the motivation and desire for physical training.
"You usually come to Beitostølen to get a boost and a push in the right direction. Many people with functional limitations lack inspiration and drive when it comes to physical activity. We try to give them back their motivation and joy in movement," says physiotherapist at the healthsport centre, Berit Gjessing.
Training adapted to the individual child
At Beitostølen, it is possible to stay for three to four weeks and work in a goal-oriented way at becoming motivated for physical activity. Children will typically stay at Beitostølen for 3 weeks. In the beginning of their stay, the staff has a conversation with each child in order to find out precisely which treatment matches the individual child. After this, the children often participate in activities with other children, while still having the opportunity to train on an individual basis. 
"At the end of their stay, we summarise what they have learned, and talk abut what they can do at home. And what would be necessary in their every day lives to make it happen. Our focus is on motivating them and believing that they can be physically active at home, too," Berit tells us.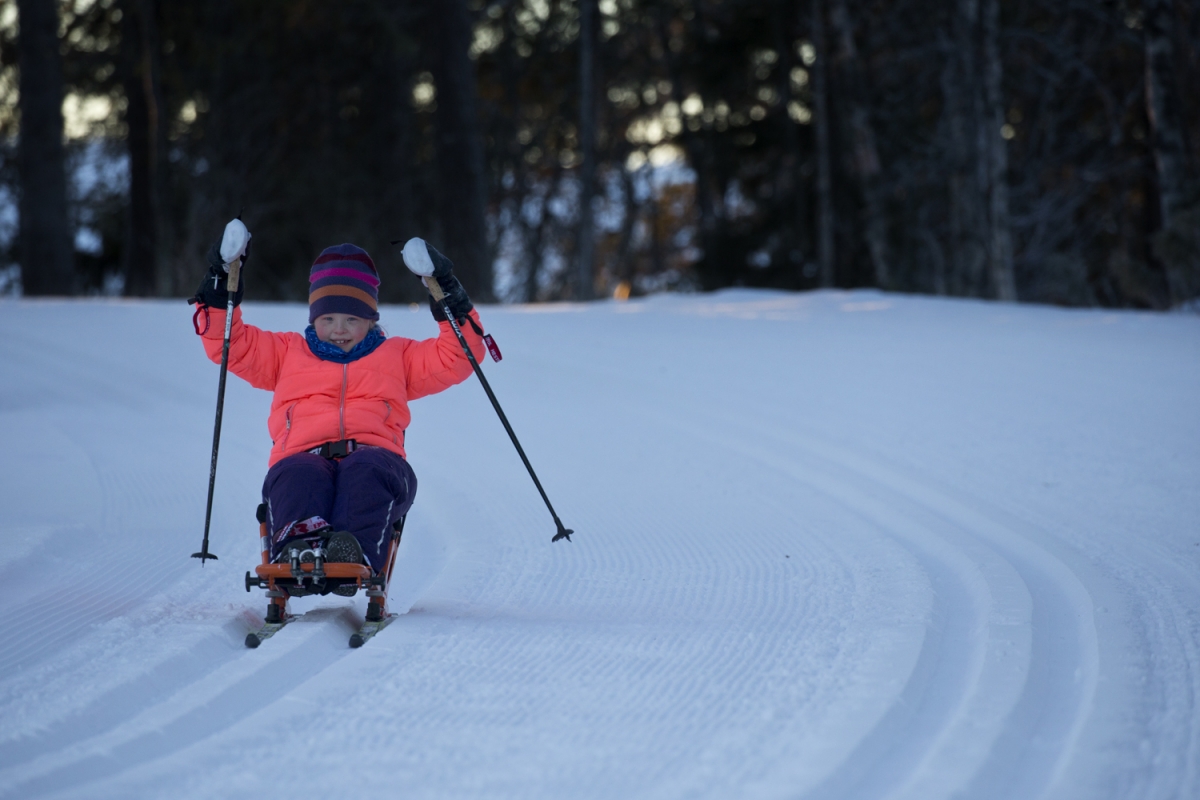 Welfare technology for variety
At Beitostølen, there are children with many different kinds of functional limitations, but a majority of children with cerebral palsy. Beitostølen makes an effort to provide varied activities. Besides different types of sport and movement, there is also training with welfare technological systems such as Happy Rehab.
"Happy Rehab is a good system for children as well as adults. It offers varied and motivating training, and many users find it more motivating than other kinds of training," says Berit.
Ready for new challenges
A stay does not, however, end completely after the three weeks at the healthsport centre. Three months after the children's stay, the physiotherapists invite children who live close to each other to the centre for a follow-up conversation. About how they have been doing since they ended their stay at the healthsport centre, and also about the next step. Here Berit and her colleagues find that many of the children have become more self-confident by being more active.
"It is really gives them a lot when they experience being able to excel in different sports. Because of this, we also find that they are more willing to try new things, and many of them start participating in new sports after their stay," Berit says.
Read more about Beitostølen HealthSport Centre here: http://www.bhss.no/