Botox treatment for cerebral palsy
Wednesday, February 15, 2017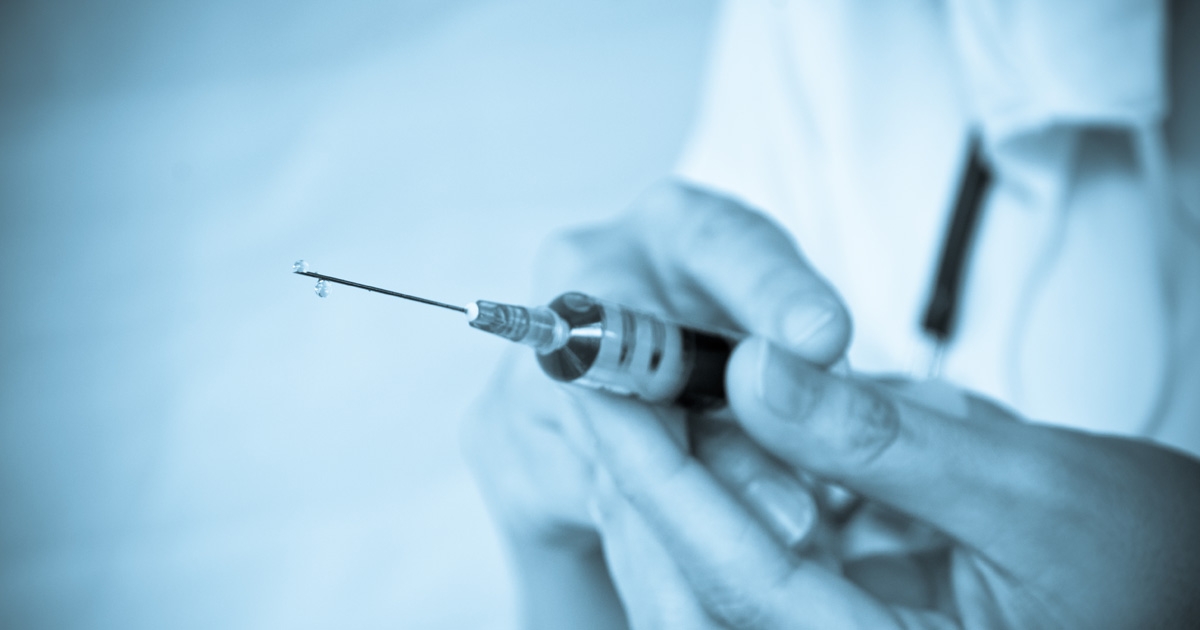 Most of us associate the word Botox with anti-wrinkle treatment. But when Botox is used for people with cerebral palsy, it's not about smoothing out wrinkles, but about relaxing tight muscles.
People with cerebral palsy often experience their muscles as very tight, which makes it hard to stretch muscles and joints. This can create gross motor problems. When Botox is injected in muscles, it inhibits nerve impulses and stops signals from the nerves from reaching the muscles. The hyperactive muscles are spared the neural contractions, and they can relax.  When the muscles are relaxed, they have much greater mobility, as they no longer create involuntary movements and contractions. The effects of Botox last around 3-4 months, so it is important to take advantage of the effect while it is there.
Important to train during treatment
Botox in itself only makes muscles relax. A long-term improvement of gross motor function will not be seen, unless the individual trains intensively during the period of time where the Botox has an effect. It's important to take advantage of the period of freedom from hyperactive muscles.
During Botox treatment, it can therefore be a very good idea to intensify training exercises in cooperation with a physiotherapist. The muscles are suddenly relaxed compared to earlier, so it is possible for the body to attain positions and exercises that wouldn't be possible otherwise. With Happy Rehab, training can be done at home, and it's easy to do when the time and motivation is there.
When the effect of Botox has worn out, after 3-4 months, it is possible to see gross motor function improvement, even when the hyperactive muscle tension is back. Many choose to repeat Botox injections, in order to prolong the effect and duration of training. This can give very good results in the long run.
Very few side effects
Chief Surgeon Bjørn Lofterød at Oslo University Hospital stated to the Norwegian newspaper, Aftensposten, that there are side effects, but that they are few and temporary. As long as the Botox is injected correctly, there should be no side effects. This is ensured by using ultrasound during injection, in order to, for example, avoid injecting Botox into the bloodstream. Bjørn Lofterød has never seen a case where injections aren't done correctly, but he still recommends that Botox be given no more than two to three times a year. The muscles need time to rest and recover. 
However, no treatment is enough when isolated, and this is also the case for Botox. To achieve the best results, it is important to consult your physiotherapist to see what fits you or your child best.