5 good ways to train your balance during daily life routines
Thursday, January 12, 2017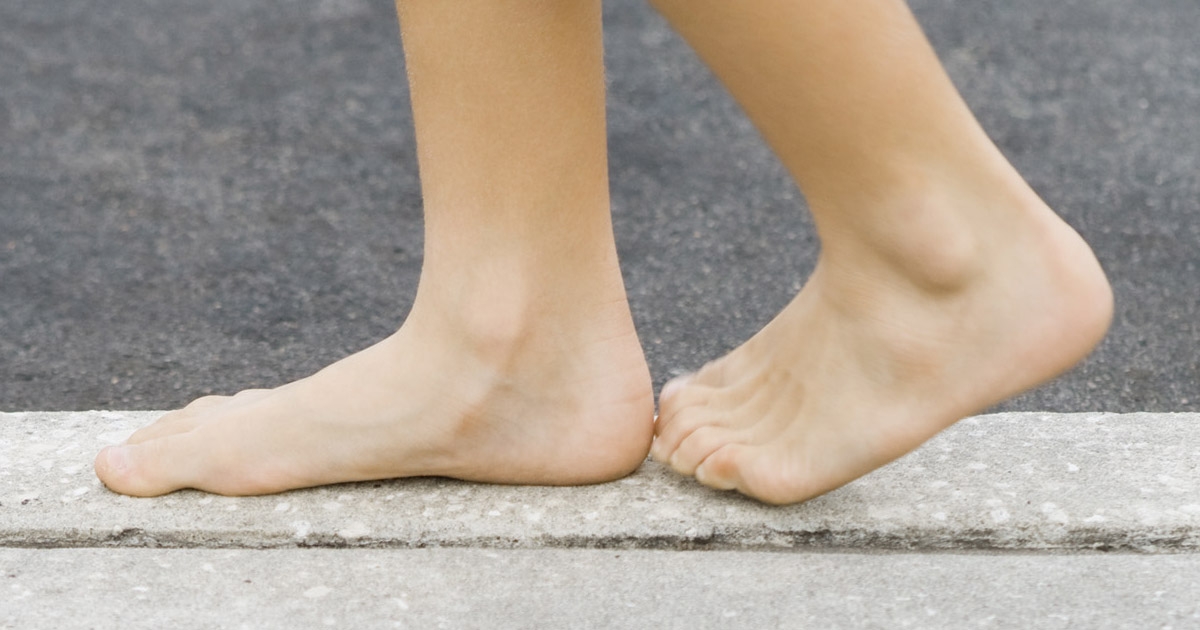 All of us can benefit from balance training. Older or younger, of all body shapes and sizes. Our sense of balance gets considerably weaker if we don´t train it. This is true for everyone, but if you have neurological disorder, training is even more important, because it can help prevent falling and injuries. The exercises below can be difficult to perform, however, if you have a functional disability, but if you are willing to try, they can bring good results. And this can be an inspiration for you in creating your own balance exercises that are adapted to the level that fits you best. Fortunately, these exercises do not require extra time to fit into your daily schedule. You can do them at home, while you are doing other activities that are more interesting.
We have found 5 good ideas for integrating balance training into your daily life. 
1. Stand on one leg while brushing your teeth
You stand and brush your teeth twice a day anyway, so why not make use of the time? Stand on one leg, and practice keeping your balance. The first few times it may be difficult for a person with a functional disability to keep his/her balance during the whole time it takes to brush his/her teeth, but increase the level of difficulty gradually. Eventually it might be possible to stay in the position for the whole time.
2. Stand up while putting on your shoes
When you have to hurry out the door, it can be easiest to sit down on a step to put on your shoes. You avoid the time spent keeping your balance. But try to take the time to put on your shoes while standing up. It won't take long before it is just as fast as when you're sitting down. Maybe it will end up being even faster.
3. Stand on a sofa cushion while you're watching television
After a long day, it's nice to relax in front of the television. But instead of sitting still on the sofa when television is on, use the time to train your balance. Take a sofa cushion and stand on it. It takes concentration to keep your body in control while you're standing on the soft cushion. It might even make television time more fun.
4. Sit on a firm, dense sofa cushion while you eat dinner
It's actually possible to train balance while you're eating. Take a sofa cushion with a dense filling, and put it on the chair. Sit on the cushion and eat dinner. In this way, your body will work on keeping the cushion in control, while you are eating good food.
5. Walk a line
Find a straight line, for example along floorboard, and try to walk on the line. One foot at a time. When you're really good at it, you can try walking with your eyes closed. This makes the exercise more difficult, and takes more concentration.