4 good ways to make your training playful
Thursday, October 25, 2018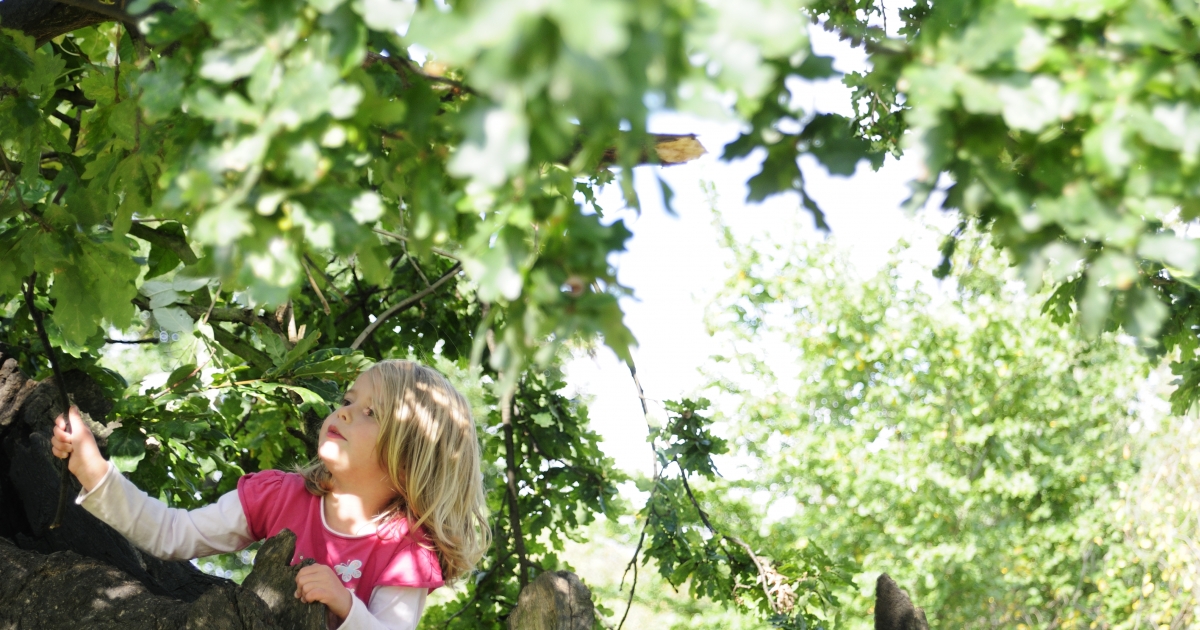 Most people know the feeling of not being motivated to do their workout. That feeling can be just as strong for children, as it can for grown-ups. It can often be more difficult for children to stay motivated by the means itself. They want to have fun while training. Therefore it is important, that you and your child create the possibility of playing while training together. We have found 4 good ideas for making training playful.
1. Use your imagination
Children have a fantastic ability to enter into the spirit of the game, and create new universes with their imagination. You will easily forget, that you are actually doing hard workout, if you are having fun while doing it. Try to create the space for an imaginative game where you do some training together with your child. For instance try to make games, where you have to run from one place to another or games where you have to keep the balance for a longer while. You will possibly notice, that you will forget the goal of the training, when you base the training on imaginative games.
2. Use the nature
Nature has a lot to offer when it comes to training-spots. The fresh air gives us lots of energy, and there is a lot of space to move in different ways than possible indoor. For instance take the bike to work or school, and make the trip home adventurous and fun by putting in sprints or taking a detour to a playground or somewhere with beautiful nature.
3. Be social
Training is always more fun, when you do it together with others. And it can be done in a lot of ways. It doesn't have to be very organised. A playdate can easily transform into a good workout when you use your imagination.
4. Associate being active with something good
Do stuff together, so that you associate being active with something good. Family time does not have to be a movie in the couch eating cake. It can also be a trip to the swimming bath or playing "the floor is lava" at the local playground. When the children experience, that their parents have the time to play with them, they will immediately go along doing something active. That way you can make training into quality-time.