2021 is all about entertaining exercise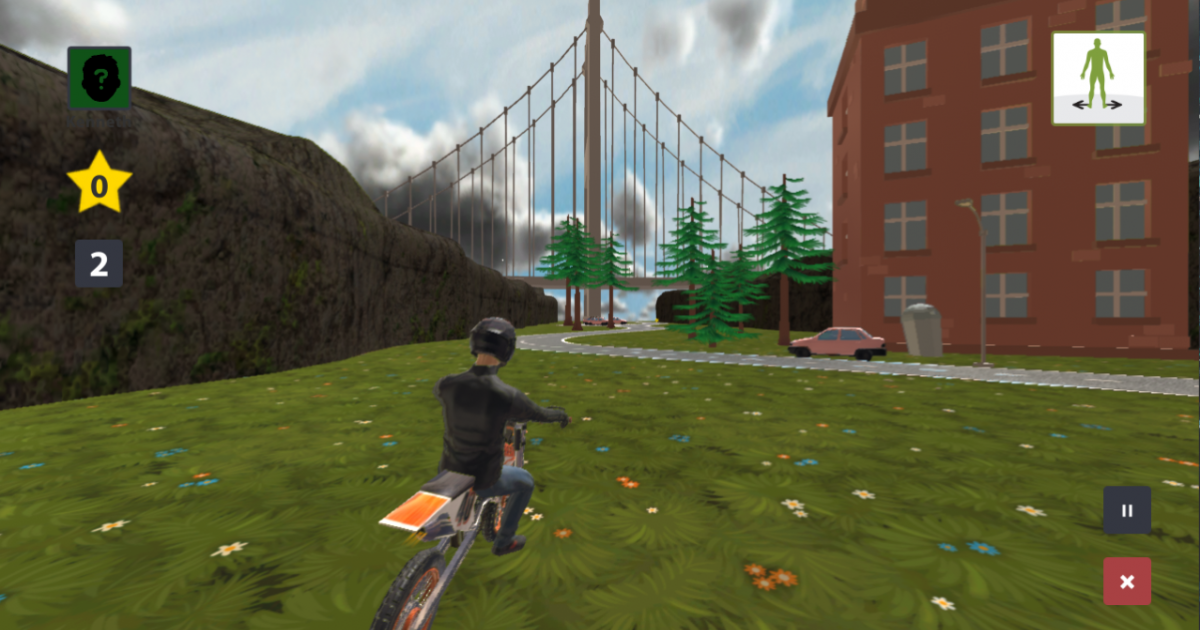 The new Foundation Pack 2021 is available now!
The new foundation pack is launching the 1st of March and has been created with your needs and wishes in mind. You've asked for more games for GMFCS – level III users, improved graphics and more passive exercise opportunities.
This year, we are launching 4 new games and 3 updated MOVEment modes for passive exercises.
The complete gamepack now contains 23 games + 3 unique MOVEment modes.
Our passion
We love receiving feedback on our products and luckily we have. You enjoy that the user can train exercises and are motivated to do so. You appreciate the possibility of making a training programme and monitor the development of the user's mobility. Our wish has always been to make a difference, and that will continue to be our focus in the future. That is the reason we are always striving to make both Happy Rehab and the Foundation Pack even better!
More simple games
You requested more easy games, ensuring that the games can appeal to different types of users. In the new game Animal Buster, the user needs to hit the naughty animals, popping up from the ground while they make funny noises. Although the game looks simple, there is development in both animal types, backgrounds and difficulty. This ensures that it will not bore the user!
Passive exercises
Some of our customers wanted more opportunities in passive exercises. We did have the MOVEment mode before, but now there are 3 updated modes!
That means that you can train different combinations of passive exercises. On top of that, the ROM can be set separately from the active exercises. This will give you an amazing opportunity to make unique training programs both with passive and active training combined.
NEW: Foundation Pack is now available online! Internet access required.
If you already use Foundation Pack 2020, you can upgrade to Foundation Pack 2021 at a special price.
Contact us for more information and hear about the possibilities for upgrading to the Foundation Pack 2021