AAL Forum 2019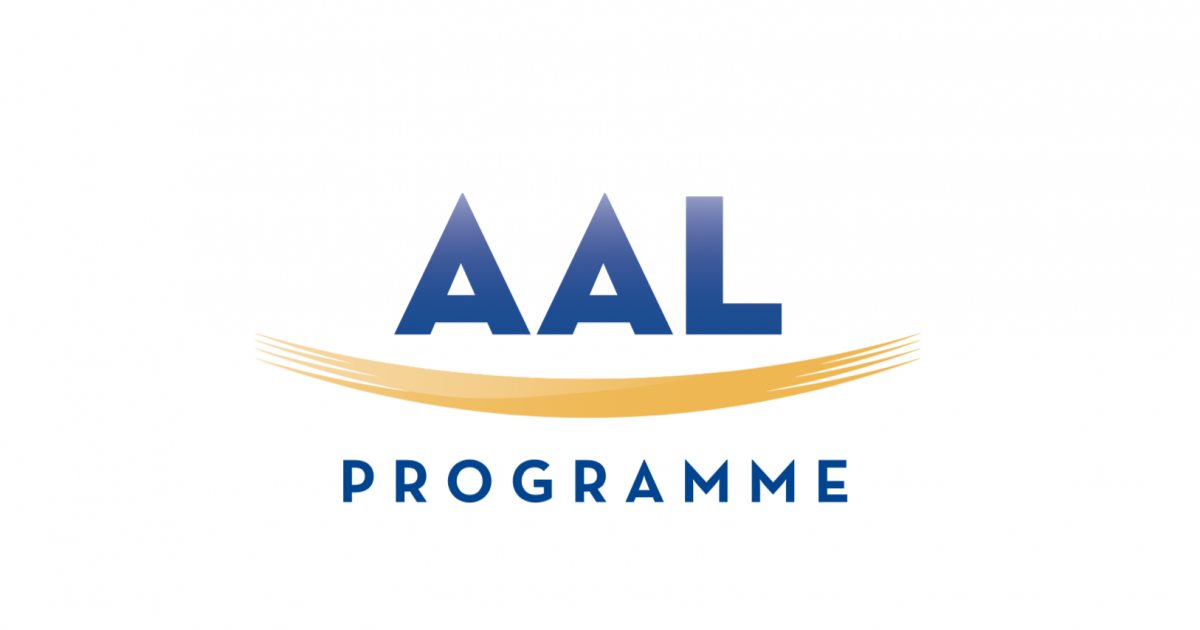 We participate in the AAL Forum 2019, which is held in Aarhus this year. AAL Forum is a forum for "smarter practical implementation of digital solutions to enhance active and healthy living". And it is one of the biggest of its kind i Europe. 
In addition to workshops, presentations and social events, you can also meet us at the forum, as we are showing Happy Rehab and Treax Pads to everyone who is interested. 
Read more about AAL Forum 2019 here: https://www.aalforum.eu/
We are looking forward to an interesting day in Aarhus!